Instant Replays: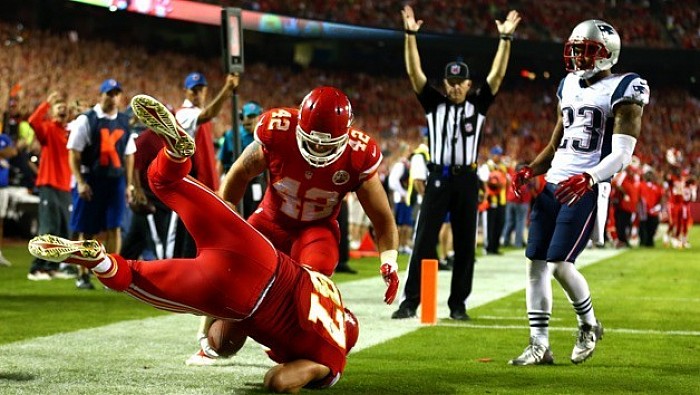 Balls Eye Veiw
Scores and ball position can be shown in ball's-eye replay….
Instant Replay
Instant replays can be shown as desired for TV fans and for officials.
Close Calls & Disputes 
Officials can determine "close / disputed calls" correctly by replaying the view from the ball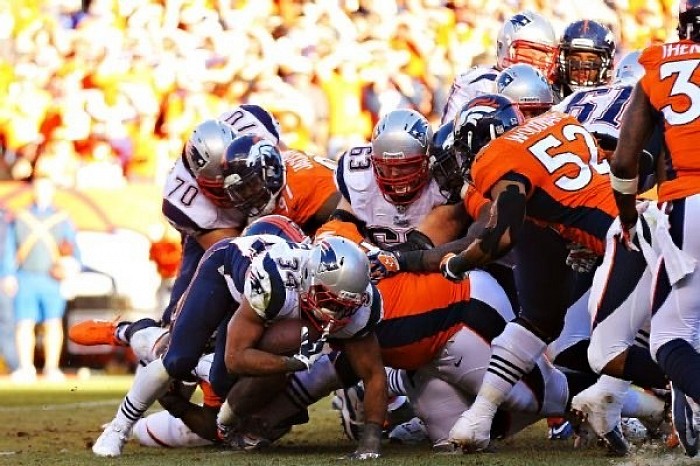 Instant Determinations
Possession can be determined before the dog pile is untangled. 
Fans will know instantly .