Opportunity: HD Video Camera Ball
Get in on the OPPORTUNITY
Football fans would be greatly excited to see a HD video view from high speed video cameras mounted in both ends of the official size and weight football.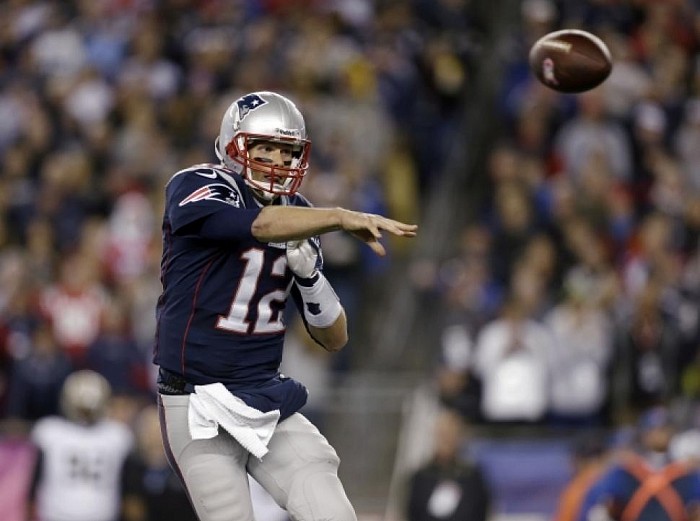 Image Stabilization 
The HD image from the rotating, thrown ball is completely stabilized for ball spin up to 10+ rotations a second and wobble at 65 MPH. 
Dual Cam
When the ball is thrown, the video camera ball system with camera in each end of the ball will show the "quarterback view" retreating and the "receiver's view" approaching in fully stabilized HD smooth real time video.
Dual Feed
Both ball-end HD cameras are active and both views are transmitted to the sideline computers at the same time for real time video feed to TV.
Multi Veiw
The cameras will show the runners view – where he is going, and the view behind him showing pursuers, etc.